Living Beyond Burn-OUT
ON DEMAND
FREE Masterclass!
Tired of being... Tired? Not having enough time? And,
going, going, going, and doing, doing, doing, until you CRASH and BURN?

Learn a better way to get your to-do list done with out burning out?

Studies show burnout is a state of complete mental, physical, and emotional exhaustion. If you are experiencing burnout, you may notice that it's difficult to engage in activities you normally find meaningful.
In this training you'll
Discover your personal #BurnOutCycle
Everyone has their own personal stressors, patterns and limitations when it comes to "doing it all." If you aren't clear what your pattern is, how will you ever break free of the cycle.
What perpetuates it and why you haven't gotten out of it.
You have your flavor of stressors and then there are the stressors of living in today's society. Together we'll identify the outside influences that continually contribute to the collective burn out.
The 3 things you can do right now to change it.
You'll walk away with a 3-step plan to move yourself out of the #BurnOutCycle for good and move you into more PEACE, BALANCE, and HARMONY.
Let's #BreakTheCycle once and for all!
Hi, I'm Tamara Leah Rose, founder of The Beyond Human Method, and here's your chance to get out of the #BurnOutCycle for good!

We've been taught that full schedules are a way of life, we should say yes when we can, and we'll "rest when we die," but living this way comes at a cost.

I've been an entrepreneur for 13 years, and a single mom for the last 3. It's because of the work I've done and my methodology that I've been able to live beyond the labels of "busy," "overwhelmed," and "stressed." Those closest to me notice that I'm at ease juggling "it all," and that I've cultivated a foundation of grace while prioritizing ME.

LIFE works itself around ME!

The truth is, there's nothing special about me, it's just the methodology you'll learn and put into practice during this 30-day course.

All you need is a willingness to make a change, I'll show you the rest!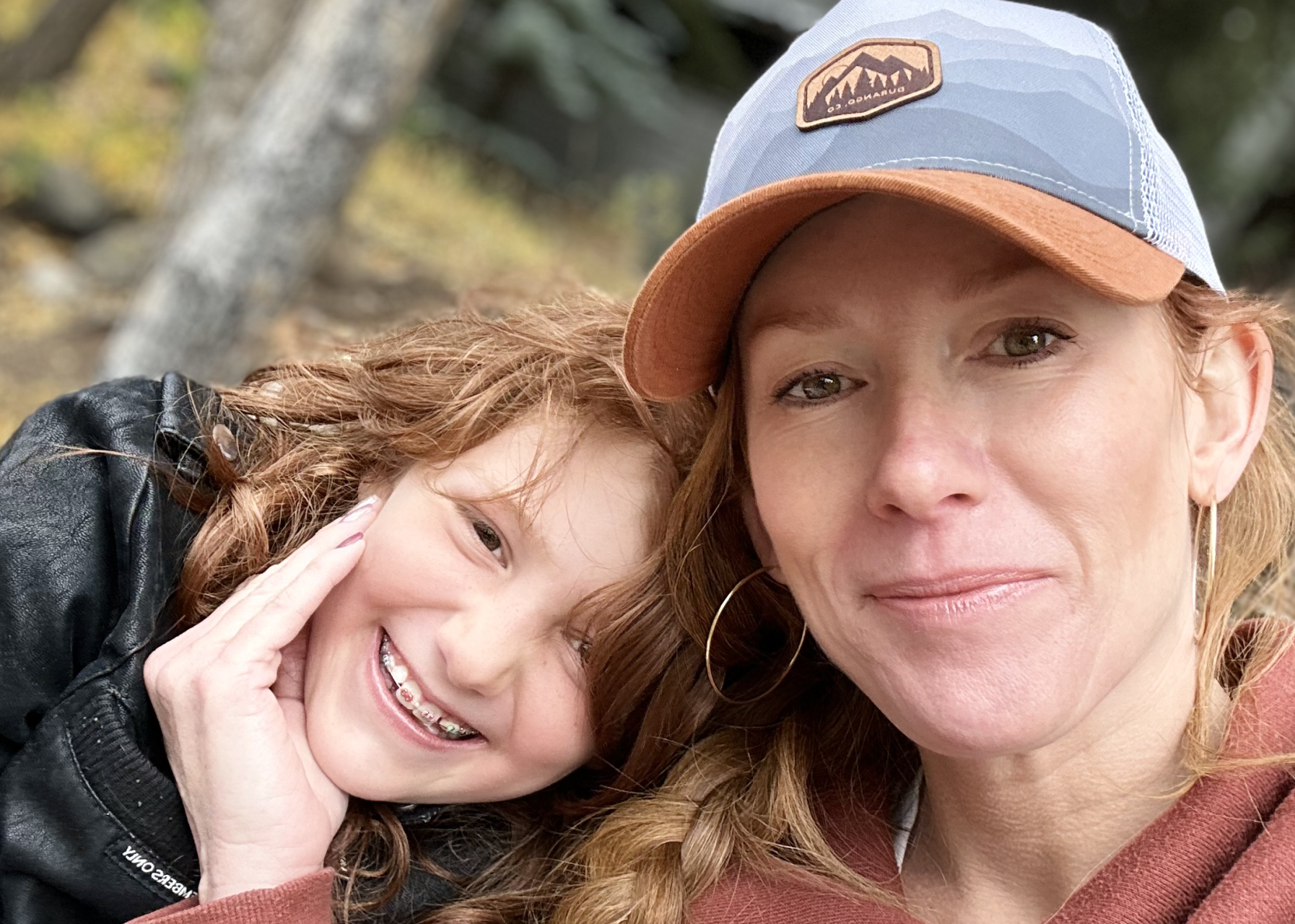 "My quality of life drastically improved. I was able to finally get off the energetic roller coaster, and leave behind the overwhelm, and create the consistent energy I needed to reach my next level!"
Gwyneth Spinden - Regional Vice President
"As a recovering workaholic, I feel way more present, calm, confident, and love-centered in my relationships… and like I actually have TIME for my relationships!"
Ronnie Orras - Executive Assistant
"I was feeling overwhelmed by the world and the stresses that come with it. Tending to my nervous system has allowed me to control what I can control and create so much more awareness of my emotions and those around me. I now have the complete capacity to support my clients in all ways without crashing at the end of the week!"
Erin Jansen - Personal Trainer
There's an increase in ADHD and ADD since 2007. These statistics aren't just tracking our children, adult cases have more than doubled in just a few short years since the study started. We're more anxious than ever and less present with the ones we love. It's time we #BreakTheCycle
Your Host: Tamara Rose
With over 13 years of expertise as an intuitive facilitator, manifestation coach, and spiritual guide, Tamara remains on an endless quest to move beyond the human realms of limitation.
She's worked with thousands of individuals worldwide to guide them past their limitations and to live deeply fulfilled lives.
As a recovering Type-A, work a-holic, business executive, in 2010 Tamara quit her lucrative sales career in the home building industry to travel the world, follow her purpose and begin her legacy as a thought leader in energetics, transformation and human change.
Over 13 years of expertise as a facilitator, coach and guide

Over 20,000+ hours of expert facilitation to her clients

A EXPERT with results in ALL areas of her life!
Created with